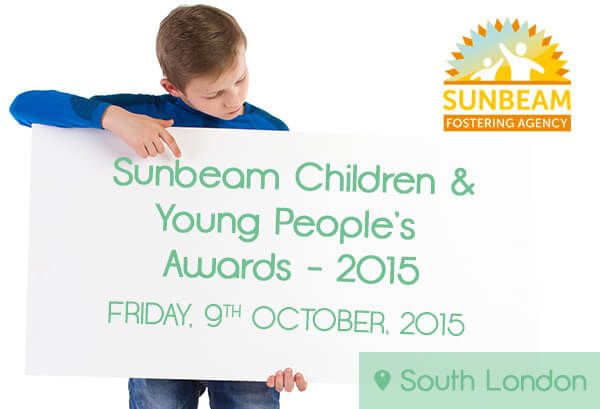 SUNBEAM CHILDREN & YOUNG PEOPLE'S AWARDS – 2015
Friday, 9th October – 2015 – South London
We would like to invite you to Sunbeam Children & Young People's Awards Ceremony, to celebrate and recognize the amazing achievements our children have made this year. We also wish to commend sons and daughters of foster carers who have exceeded expectations or gone the extra mile in their contributions to fostering.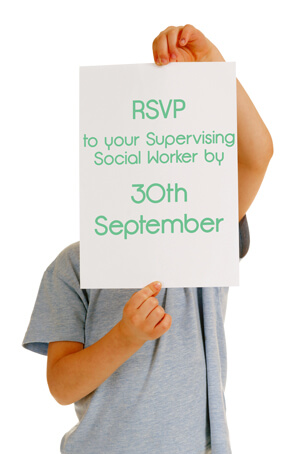 Time:
5pm to 7pm on friday, 9th October – 2015
Place:
Edenham High School
Orchard Way, Shirley, Croydon, CR0 7NJ.
Highlights:
Mayor of Croydon will be giving away the awards
Director of Sunbeam will be attending as a special guest
Speakers of Albanian, Eritrean and Pushto/Dari languages will be attending
Activities:
Cultural Food and Music
SUNBEAM FOSTERING AGENCY
Sunbeam House, 12 Waterside Drive, Langley, Slough, SL3 6EZ, UK
Tel: 0208 799 0930
DDI: 0208 799 0935
Web: www.sunbeamfostering.com