Things to do this summer holiday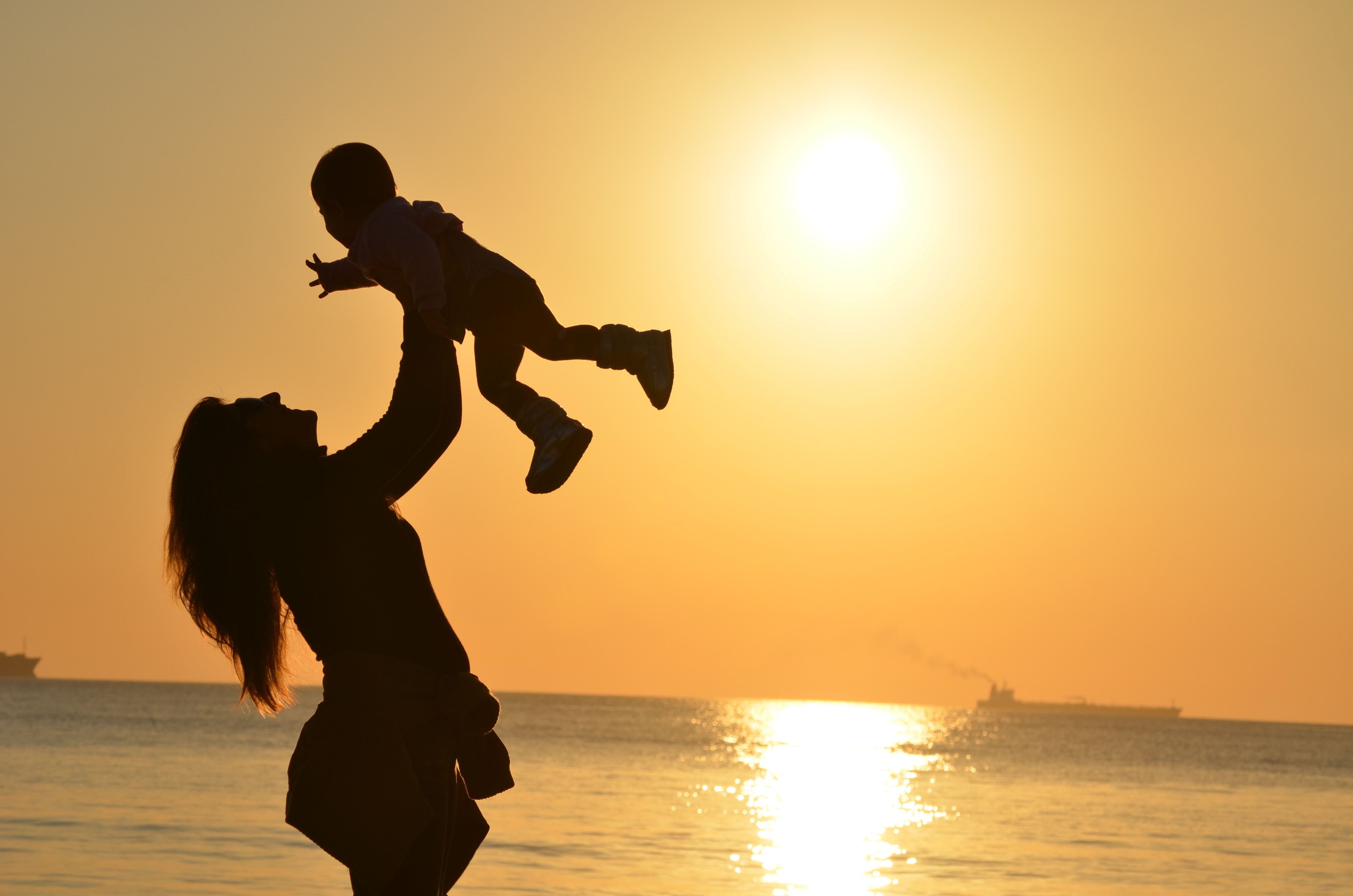 The summer holidays are quickly approaching, schools will soon be out for the summer and you may be thinking of what fun activities you can do with the children.
We have created a blog of the top 10 ideas you could do this summer holiday to keep the children occupied and something the whole family can enjoy. Making those special memories.
A picnic: Take a day trip out to your local park, or your favourite picnic spot, pack a bag filled with great snacks and a blanket. It's the perfect way to spend some quality time together.
Trip to a theme park: There are lots of great theme parks across the UK, it's an action packed day out and something the whole family can enjoy.
Home BBQ: A great idea is to have a summer BBQ at home with family and friends!
Find your local beach: Take a trip down to the sea side! Building sandcastles and a paddle in the sea, a great day for making memories.
Get crafting: Although the weather might not always be guaranteed. Save a craft day for a rainy day! It's time to great creative and put together your best masterpiece! Face painting is also a great fun activity that your children are sure to love!
Visit somewhere new: There are many great websites such as Day out with the kids to give you some extra ideas! Type in your postcode to see the fun local activities in your area.
Learn something new: Think of the new things you could teach your children over six weeks, or even help them to develop their knowledge. Why not take a trip to a museum!
Get baking: Baking is a great fun activity that the whole family can get involved in.
Keep active: Keeping the whole family active this summer is important. Taking daily walks over to the park, maybe even taking a trip to your local swimming pool are great ideas to keep active.
Woodland challenge: Set yourself your own woodland challenge, visit a local outdoor space and take on the woodland hunt! Get the children to pick out certain leaves and different types of wildlife.
Have you got any summer holiday ideas you would like to share? Let us know, we would love to hear them! If you have any questions, or would like to know more about fostering please contact our team we would be happy to help!